Safe, Effective Affordable Healthcare

Safe, Effective Affordable Healthcare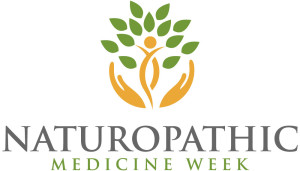 Naturopathic Physicians are recognized as able to "provide safe, effective, and affordable health care" according to resolutions passed by the US senate as well as by the State of Arizona and they encourage the public to learn more.
Dr. Cheryl Kasdorf, a Naturopathic Physician for 17 years, invites you to her office to find out what Naturopathic Medicine can do for you, and says "bring a friend."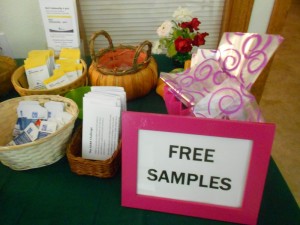 An open house on Friday, October 9th is her grand finale for Naturopathic Medicine week, which is celebrated across the country the second week of October.
This is a perfect opportunity for people who may be curious about the benefits of natural medicine to get insights about how it works compared to conventional medicine.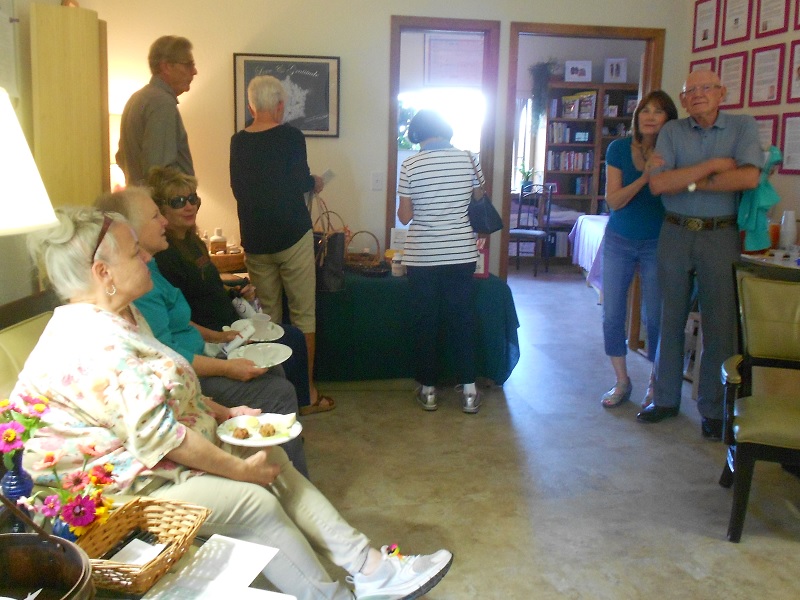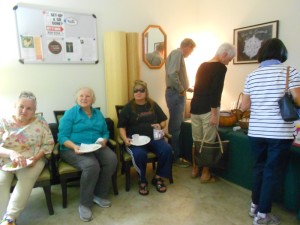 Join Dr. Kasdorf for
food,
beverages,
fun,
prizes
and product samples
from 4 to 6 PM on October 9th
at her office at 1770 E Villa Drive,
Suite 2 in Cottonwood.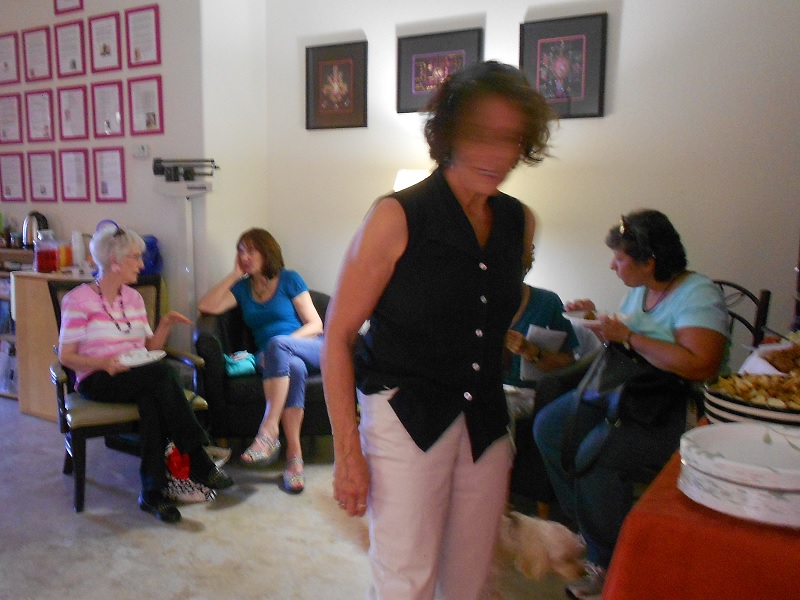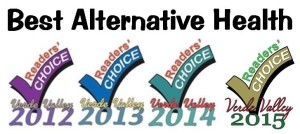 This party is also a thank-you for voting her
Best Alternative Health in the Verde Valley
for the last four years.
And thank you for telling your loved ones and friends! Safe and effective healthcare is right here!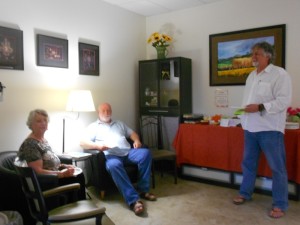 Naturopathic medicine is designed to improve your health and keep you well.
Dr. Kasdorf is known as the gal that will get back your get-up-and-go when it is gone, gone, gone!
She was impressed by how many people did bring a friend, and how many people responded to this article announcing the open house printed in Kudos October 7th.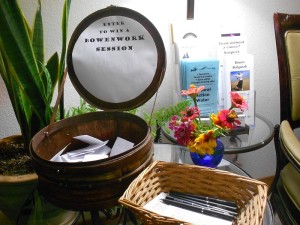 Besides the food and product samples, all who attended entered to win the grand prize of a free Bowen bodywork session.
And the winner is:  Karen
Congratulations!
Dr. Kasdorf looks forward to another year of serving you with safe, effective, affordable healthcare known as Naturopathic Medicine.
---
WANT TO USE THIS ARTICLE IN YOUR NEWSLETTER OR WEB SITE? You can, as long as you include this complete blurb with it: "Naturopathic Physician Dr. Cheryl Kasdorf is a doctor who listens and has answers with a natural approach that works. She is known as the go-to person to get back your get-up-and-go when it is gone, gone, gone. Get your FREE gift "Dr. Kasdorf's Health Secrets for Feeling & Looking Great" at drcherylkasdorf.com
---