Happy Holidays
This time of year, do you celebrate holidays?
From November through January, there are at least 30 holidays that are celebrated by world religions. Not to mention the characteristically American holiday of Thanksgiving.
In 2016, the Christian Christmas eve coincides with the beginning of the Jewish Hanukkah! Due to the fact that Hanukkah is determined by the lunar calendar, compared to the fixed Gregorian calendar for Christmas, the date can shift around. These two have overlapped only 4 times in the last century!
Well said by the Huffington post:
We live in a beautiful, diverse world, and almost each day of the year is a sacred time for someone, somewhere.
They publish a calendar of holidays of nine world religions to educate about the festivals of the diverse traditions. These are the holidays of this winter season 2016 – 17.
Whether you celebrate a particular holiday or not, my wish for you is to celebrate the sacredness of each day.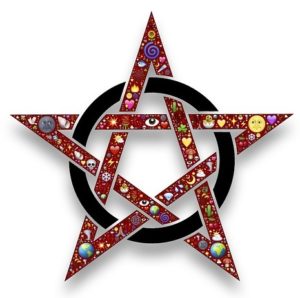 November 1 – All Saints' Day (Christian), Samhain-Beltane (Wicca)
November 2 – All Souls' Day (Christian), Birth of Baha'u'llah (Baha'i)
November 14 – Guru Nanak Dev Sahib Birthday (Sikh)
November 15 – Nativity Fast begins (Eastern Orthodox Christian)
November 21 – The Presentation of the Theotokos to the Temple (Eastern Orthodox Christian)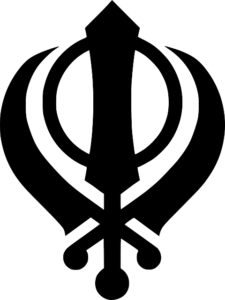 November 24 – Guru Tegh Bahadur Martyrdom (Sikh)
November 25 – Day of Covenant (Baha'i)
November 27 – First Sunday of Advent (Christian), Ascension of 'Abdu'l Baha (Baha'i)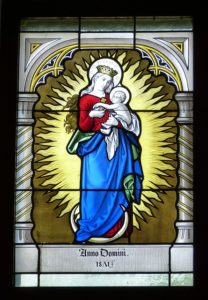 December 8 – Bodhi Day (Buddhist) Immaculate Conception (Christian)
December 14 – Mawlid an Nabi (Islam)
December 21 – Yule (Wicca and Christian)

December 25 – Christmas (Christian), The Nativity of Christ (Eastern Orthodox Christian)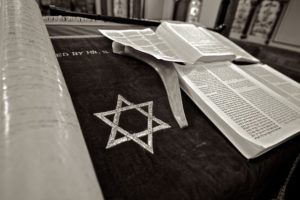 December 25 – January 1 – Hanukkah (Jewish)
December 26 – Zarathosht Diso (Zoroastrian)
January 1 – Gantan-sai (Shinto), Solemnity of Mary, Mother of God (Christian)
January 3-10 – Holy Convocation (Church of God and Saints of Christ)
January 5 – Birthday of Guru Gobind Singh Sahib (Sikh)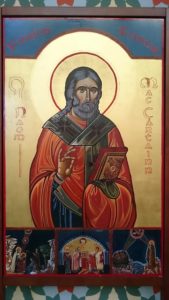 January 6 – Feast of Epiphany (Christian), Feast of Theophany (Eastern Orthodox Christian), Nativity of Christ (Armenian Orthodox)
January 7 – Feast of the Nativity (Eastern Orthodox Christian)
January 13 – Maghi (Sikh)
January 14 – Makar Sankranti and Pongal (Hindu)*
January 15 – World Religion Day (Baha'i)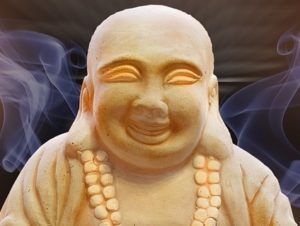 January 28 – Chinese/Lunar New Year (Confucian, Daoist, Buddhist)
Please comment below which holidays you like to celebrate and how you do that!
---
WANT TO USE THIS ARTICLE IN YOUR NEWSLETTER OR WEB SITE?
You can, as long as you include this complete blurb with it: "Naturopathic Physician Dr. Cheryl Kasdorf is a doctor who listens and has answers with a natural approach that works. She is known as the go-to person to get back your get-up-and-go when it is gone, gone, gone. Get your FREE gift "Dr. Kasdorf's Health Secrets for Feeling & Looking Great" at drcherylkasdorf.com
---