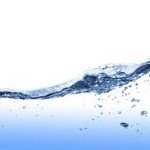 This year, why not give the gift that keeps giving every day through years to come?
Something that isn't cast aside after a few days.
Something that supports your health, tastes great and does not require any fuss.
This is possibly the last sale offered on these water units, says the inventor.
Find the combination that best suits your daily needs. Find out what these are at
Please call Dr. Cheryl at 928-649-9234 to order your combination and colors.
This sale lasts through December 24 only. Order yours now!
---
Portable DE (any color) and Shower Head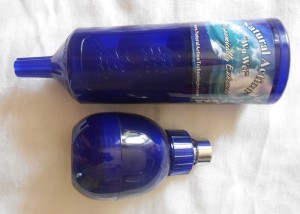 $317 on sale
Total Retail Value $648
Savings $331
---
Sink DE, Mini Garden, or Mini Shower DE
(White or Cobalt Blue)
Portable DE & Shower Head
$957 on sale
Total Retail Value $1496
Savings $539
---
House DE with a Free Portable (any color)
$1187 on sale
Total Retail Value $1878
Savings $691
---
Commercial DE with a Free Portable (any color)
Total Retail Value $2598
Savings $841
---
Please do not order through the Natural Action Water page for this special sale.
Call Dr. Cheryl at 928-649-9234