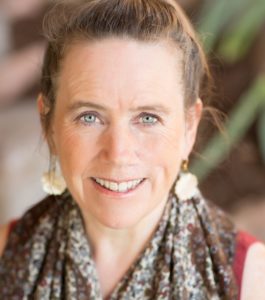 I practice as a Naturopathic Physician and am licensed by the state of Arizona with a private practice in Cottonwood since 1999.
I know what it is like to be searching for answers and come up short. Diagnosed with a thyroid condition at 17, I started by taking standard medications. When I decided to "go natural," I made lots of mistakes. Certainly I know low thyroid symptoms from the inside out! I desire that no one else suffer because of misinformation and mistreatment.
Precisely this, along with my interest in homeopathy, inspired me to attend Naturopathic Medical School. After years of post-graduate studies with my mentor, Dr. Gueniot, MD, everything fell into place. That's when I started to get the results I was after.
Now I use my knowledge and experience to help many others regain their energy and get their lives back.
Natural medicines used in specific ways do get proven results.