Are you ready for a doctor who actually listens to you and is interested in all your symptoms?
Are you tired of the guessing game of self-treatment, wasting money and time on unsuccessful strategies?
Do you wish to take the first step towards renewed energy, feeling great again?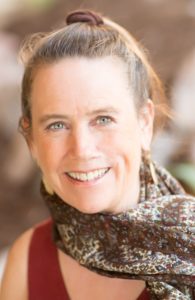 Making your health a priority cannot wait.
Dr. Cheryl Kasdorf, ND is precisely the person to call now.
Get back your get-up-and-go if it is gone, gone, gone.
Please call 928-649-9234 to schedule an appointment.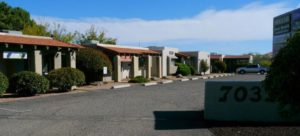 Dr. Kasdorf is welcoming new patients.
Her office is now in La Terraza Plaza on Main Street!
.
703 South Main Street, Suite 8
For your convenience, patient forms are available to download here.
Please fill them out as completely as possible and bring them to your appointment.
For All New Patients:
For Females, add one or both:
For the Thyroflex In-Office Thyroid Test:
To request records from your previous medical providers, please fill this out and submit to your previous provider(s).
Dr. Cheryl is conveniently located in Cottonwood, Arizona, the heart of the Verde Valley, central to
Jerome
Clarkdale
Cornville
Sedona
Village of Oak Creek
Camp Verde
Rimrock,
Lake Montezuma.
Dedicated patients have traveled from both coasts of the USA to see her as well as from Prescott, Pine, Phoenix and Tucson.
Her office is near the intersection of Highway 260 and Highway 89A. Follow 89A towards town and it is called Main Street. A bit before the next stoplight and Safeway, turn right at 703 South Main. It is right after Villa Drive and The ReStore.
Address is 703 South Main Street, Suite 8.