Coaching
Do you wish to stay on top of your game but struggle with being happy and making it sustainable?
Does your career hurt your health and relationships?
If you answered "yes" to any of these questions, then choose success through happiness
and joy. Success becomes unstoppable like a river!
Take the first step and call Dr. Cheryl for a complimentary 20 minute session to see if this is a good fit for you. 928-649-9234
What participants reported:
More clarity on what really really matters to you.
Better relationships: as a couple, with family, friends, and colleagues.
Increased happiness and effectiveness.
Improved well-being and health.
More fluidity with circumstances and flow in their lives.
Often more income and more money for personal use.

You will start to experience more happiness in every area of your life.
Everything that is important to you will come to you more naturally and easily.
Why choose Happiness 4 Success Coaching?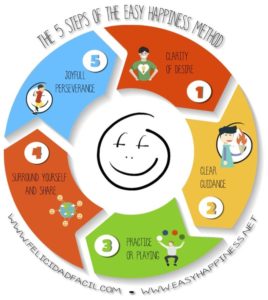 What distinguishes this coaching?
Increased happiness and effectiveness, in fact, 100% of one-on-one coached participants reported increased happiness in the first session.
Get fully supported by an expert and a genuinely happy human being, so that you can quickly transcend your own limitations and become more happy and successful.
Create more results through happiness instead of more effort. (as studies show that happiness precedes success, not the other way around as we have always heard.)

Dr. Cheryl Kasdorf can expertly guide you to more happiness and success in your life.
Success Stories
It felt like my life was always too full; I had no space and I needed more free time. Then in the session I realized that the only thing I was missing was the right perspective. I wasn't really aware of my clarity of desire. Once my desires where alive again and I saw I am actually moving towards them. Everything is alright again, it's great!

I also got reminded to full on go for my dreams instead of being half ass. Only full on works. Everything less than that costs way more energy and is way less effective. So my intention is to play full on again.

Roman H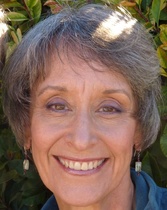 I had a wonderful session today with a Happiness 4 Success coach, and I would recommend Dr. Cheryl.
The session I had today gave me clarity and raised my level of happiness and joy in just one hour by quite a bit!
Marta A
Things have been such a whirlwind since my Happiness 4 Success coaching session. She told me to write whatever desires came to me, and the top of the list was singing. Since then one opportunity after another has come up to sing, and it has been so natural and rewarding. I sang at my niece's party, for my cousin, and at my dying Aunt's bedside, none of it with a thought or plan, just my desire. I love it!

Lisa H
Happiness 4 Success Coaching Packages 2017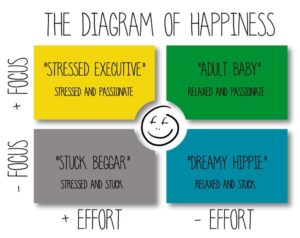 We honor your desire to happiness and success by committing to a series of coaching sessions.
With your commitment to and working this program, you can:
become unstoppable by thriving from enjoyment, calmness and tranquility.
live increasingly the life that you truly desire, the life of your dreams.
have less stress for more success.
enrich all areas of your life with every step along the way.
We highly recommend starting with the 6 session package for $997 as in that time frame you will be well on the road walking towards happiness through happiness in established habits.
For those wishing continued accountability and clear guidance from your Happiness 4 Success coach Dr. Cheryl, we recommend committing initially to 3 months of coaching at and renewing it after evaluation.
For deeper commitments, a year-long coaching package may be for you.
Contact Dr. Cheryl Kasdorf for coaching in person, by video conference (Zoom or Skype) or telephone. 928-649-9234
Origins of Happiness 4 Success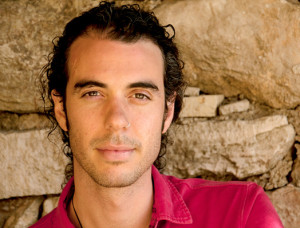 Loto Vazquez is dedicated to your experience of happiness, peace and success in all areas of your life.
He lives near Barcelona, Spain and is now reaching a worldwide audience. He developed Happiness 4 Success Coaching and now has certified Dr. Cheryl as a coach in the United States.
Happiness 4 Success is the distillation of Loto's experience in the personal growth movement and as a practitioner and teacher of meditation. In 5 easy steps, this system guides you naturally to live the life of your dreams through joy and happiness.
See also felicidadfacil.com and easyhappiness.net