The Wonders of Solvarome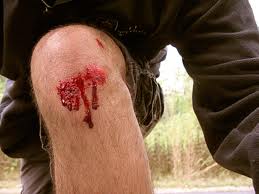 What is in your medicine cabinet to:
Clean out skin scrapes and cuts
Soothe irritated skin, minimize bug bites
Cool sunburn and other minor burns
Soothe infection-related skin rashes, including chicken pox, measles and scabies
Be an all-around anti-viral, anti-bacterial, anti-fungal skin treatment
Repel insects including mosquitoes, black flies, ticks and lice
Without further irritating skin, creating microbe resistance, or being toxic?
Consider one wonderful formula in a bottle to perform all these jobs:
Solvarome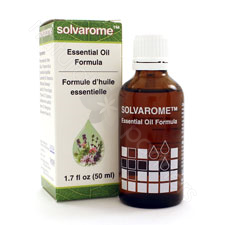 Solvarome is a combination of essential oils "micellised" for maximum absorption. It contains a synergistic combination of
Lavender Oil (Lavendula angustafolia)
Rosemary Leaf Oil (Rosmarinus officinalis)
Thyme Oil (Thymus vulgaris)
Cypress Leaf / Nut / Stem Oil (Cupressus sempervirens)
Rose geranium Flower Oil (Pelargonium graveolens)
In a base that makes the oils more water soluble:
Polysorbate 80 (an emulsifier, derived from plants)
Water
Propylene Glycol (from plants, not synthetic)
The Big Picture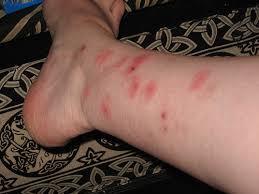 The skin is a natural barrier, protecting us from invasion from viruses, bacteria, fungus, and insects. When this skin barrier is breached, it will react in helping prevent the invaders from going any further.
When this happens, skin can feel irritated, itchy, or even be broken as in scratches, cuts, and bites. The body's natural process responds with inflammation in order to heal. This natural process can be temporarily uncomfortable, and can be supported with medicines such as essential oils.
The essential oils in Solvarome are a natural disinfectant and can be applied to cuts, open wounds, burns, scars and local edema. They support the resident microbes for defense, and help kill the invading microbes. In addition, they promote the healing process. Also, they bring down the swelling of insect bites.
How Do I Use It?
First an important caution. Because undiluted essential oils can be strong, follow the directions. In no case, let the solution get in your eyes or touch other mucous membranes.
To use it to clean out injured or infected skin
Soak a cotton ball in water. Put 2 or 3 drops on it and dab it on the affected area.
For a larger area: put 25 drops in 8 ounces of water. Use gauze or a compress cloth soaked in the solution over the area.
As a bath: put 50 to 75 drops in the bathwater. Swish water to disperse evenly.
NOTE: CAUTION: Do not get it in your eyes, or contact other mucous membranes.
As a bug repellant:
Put 50 drops in a spray bottle, at least 8 ounces. Being careful to avoid the eyes and mucous membranes, spray on the skin.
This has proved effective in the jungles of Costa Rica, the mountains of Colorado, and the Amazon jungle (Dr. Able, 2012)
For treatment of lice:
Use tea tree oil for shampoo. Add 40 to 50 drops to the shampoo and wash hair daily.
After washing, put a few drops in your hand and rub it in the hair.
If an entire school has been infested, you can treat the environment as well by carefully spraying the diluted Solvarome in areas frequented by the students.
NOTE: Over-the-counter lice treatments are very toxic, especially to the nervous system. Considering that the lice treatment is on the head, the toxic chemicals are absorbed through the scalp into the brain. Student deserve better than a toxic exposure. As well, they deserve something that works. Solvarome works.
Scientific Proof of the Essential Oils
If you needed any more evidence for a decision to buy this to use, see these citations for the uses of the essential oils in the formula.
Lavender essential oil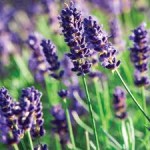 Lavender is known to help promote the healing of minor skin irritations.
See this WHO (World Health Organizaiton) report.
Rosemary essential oil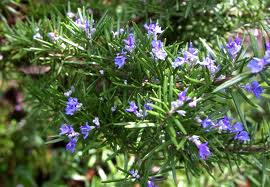 Rosemary oil is known to minimize insect bites.
Rose Geranium essential oil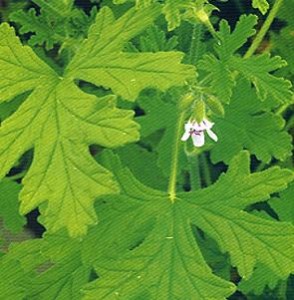 Rose Geranium Oil – botanically known as Pelargonium graveolens – has antibacterial and antifungal properties.
Now It's Your Turn
It is time to put Solvarome in YOUR Medicine Chest, and tell me how you have used it! Just type in the comments section below.
Come by my office to purchase a bottle. And if you are not local, it is available on my Products for Health section of my website here
WANT TO USE THIS ARTICLE IN YOUR NEWSLETTER OR WEB SITE? You can, as long as you include this complete blurb with it:
"Naturopathic Physician Dr. Cheryl Kasdorf is a doctor who listens and has answers with a natural approach that works. She is known as the go-to person to get back your get-up-and-go when it is gone, gone, gone. Get your FREE gift "Dr. Kasdorf's Health Secrets for Feeling & Looking Great" at drcherylkasdorf.com
.